Benefits of Regular Bedtimes for Improving Child Behavior
Research has confirmed what many parents knew themselves from their own experience that getting children to bed at a regular time, each night improves their behavior. A study of sleeping patterns of 7-year olds showed that the longer a child's sleeping patterns are disrupted by irregular bedtimes, the worse their behavior became.
The study also confirmed that the situation was reversible. Once the regular bedtimes were restored the behavioral problems of the children mostly declined.
For the study the behavior of more than 10,000 children was assessed by their parents and teachers and correlated with information on sleeping patterns including whether or not bedtimes were regular.
The study also showed that many long term behavior problems could have been cause by the accumulation of the effect of irregular bedtimes through early childhood.
How Does Irregular Bedtimes Trigger Behavioral Problems?
The study, published in the journal Pediatrics, identified several ways in which irregular bedtimes could disrupt normal patterns of behavior:
► It could disrupt circadian rhythms and could produce a response similar to jet lag, which often makes people moody and irritable.
► When the predictability of normal routines was disrupted it caused anxiety in the children
► It may be that the children are simply not getting enough sleep, or that the quality of their sleep is affected by irregular bedtimes.

The study suggested that the keys to ensuring regular bedtimes is to stick to a regular routine in the hour or so before bedtime, and to avoid regular disruption to this regular routine.
Occasional disruptions were not a problems. But the impact of two or more disruptions appeared to accumulate, worsening the behavior problems.

Similarly it was important that children got enough sleep and that they hours slept were consistent.
Other Findings about Sleeping Patterns of Children
A previous study showed that the numbers of hours slept decreased consistently from an average of about 14 hours at an age of 6 months, to an average of about 8 hours at 16 years of age.
The reason for this difference was that older children went to bed later but awoke at about the same time.

Another study of about 110 preschool-aged children was designed to establish age trends in sleeping patterns for children aged from 1-5 years.
The findings from this study were that older children were more likely to:
► have longer bedtime routines
► want to sleep with the light on
► want to take a much loved object to bed
► ask for something from their parents after being told good night
► take longer to fall asleep.

The study showed no difference in awaking episodes with the age, but older children did experience more nightmares requiring comforting by parents.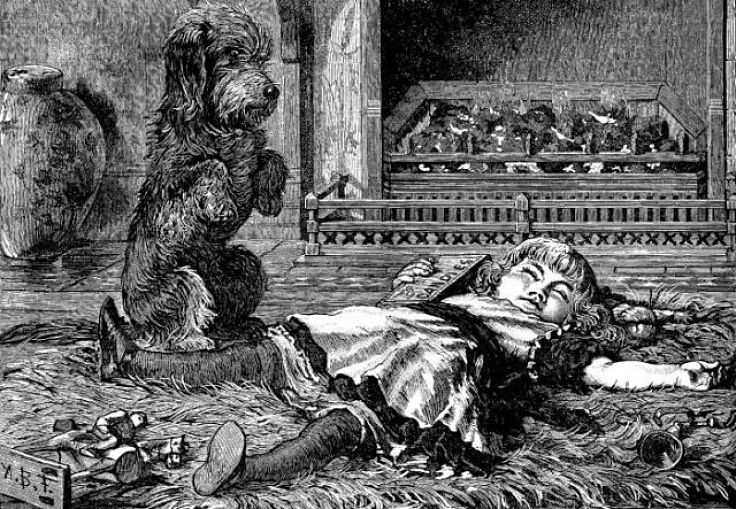 Source:
[Public domain], via Wikimedia Commons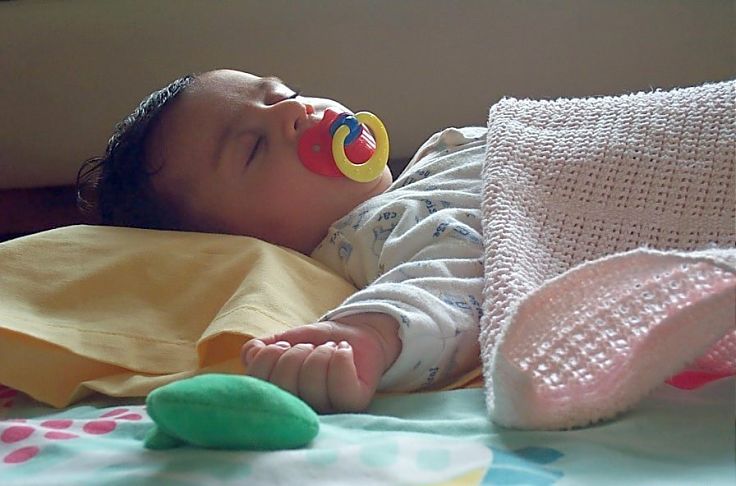 Source:
Nevit Dilmen [CC-BY-SA-3.0], via Wikimedia Commons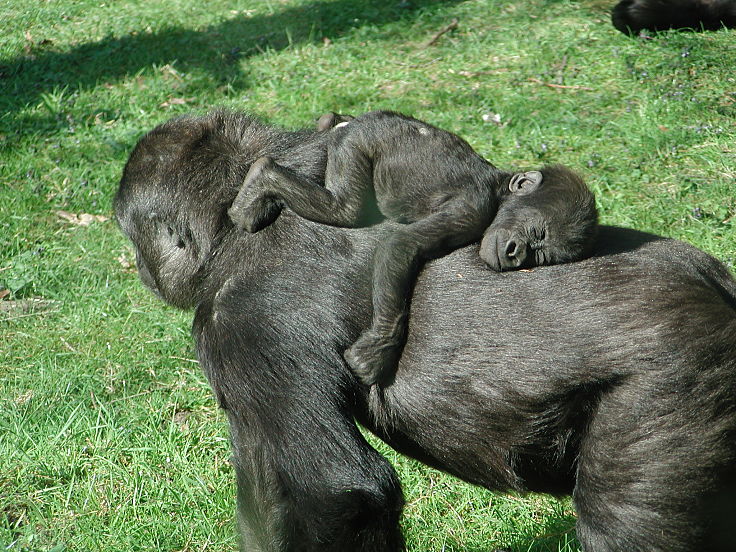 Source:
Bart Dubelaar [CC-BY-SA-2.0 ], via Wikimedia Commons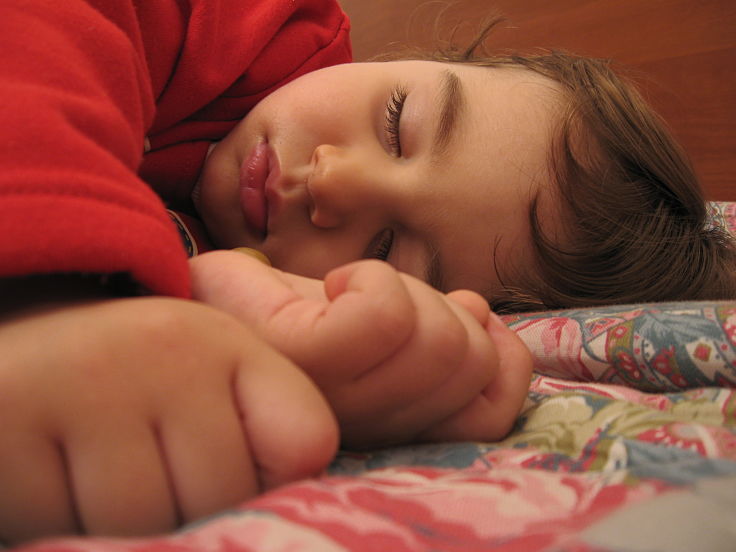 Source:
Alessandro Zangrilli (Own work) [Public domain], via Wikimedia Commons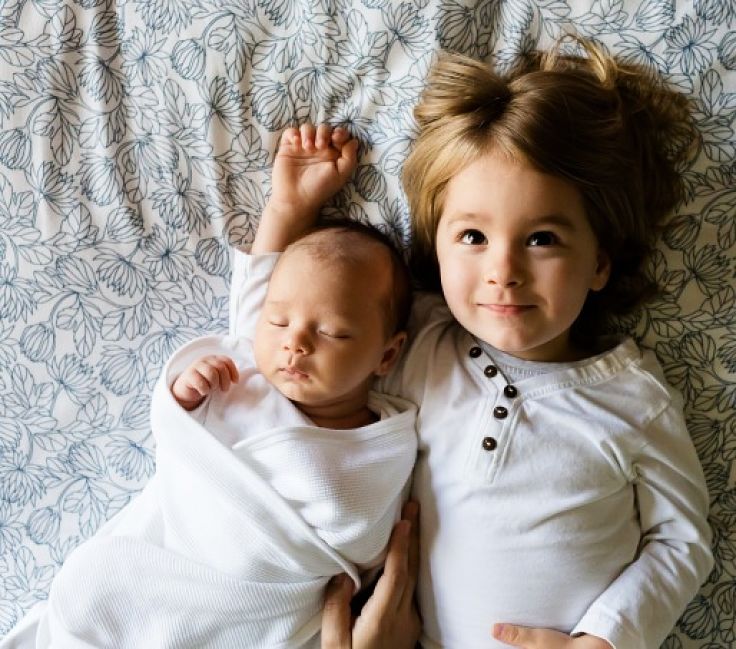 Source: Public Domain CC0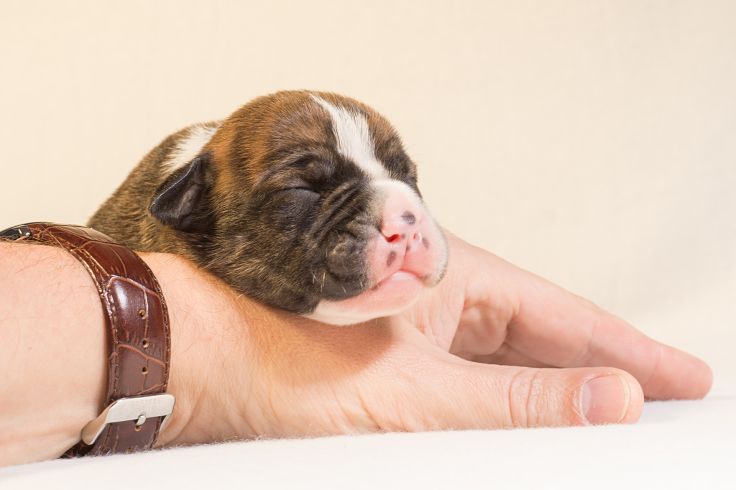 Source: Original Image - John Anderson 2016